Polycarboxylate Superplasticizer
Product description
Superplasticizer YD2201 is a kind of powder form polycarboxylate ether superplasticizer manufactured through optimizations of molecular configuration and synthesis process.
It is suitable for cementitious mortars with requirements of high fluidity and high strength.
Product performance
It can impart mortar high liquifying effect, easiness of defoaming and, long time retaining of those properties.
It is of excellent compatibility with various kind of cement binder and other additives, such as defoaming agent, retarder, expansive agent, accelerator etc.
Applications
Flowable mortar or slurry for grouting application
Flowable mortar for spreading application
Flowable mortar for brushing application
Other flowable mortar or concrete
Specifications
| | |
| --- | --- |
| Appearance | powder with whitish to light brown color |
| Bulk density | 400 - 700kg/m3 |
| Moisture content | ≤ 3.5% |
| pH value of 20% solution @20℃ | 7 - 9 |
| Chlorine ion content | ≤ 0.05% |
| Air content of concrete test | 1.5 - 6% |
| Water reducing ratio in concrete test | ≥ 25% |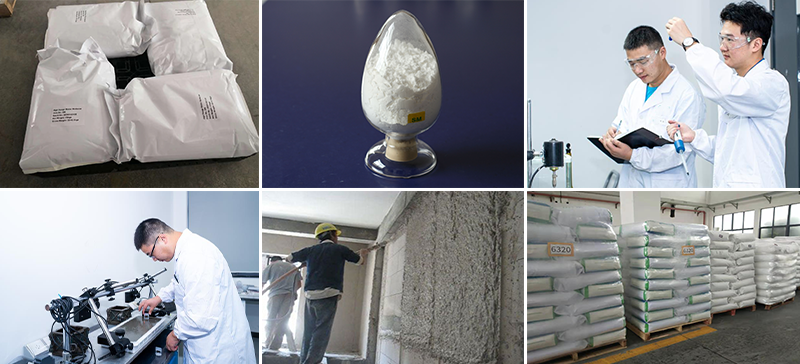 Usage
Dry mixed homogeneously with other ingredients of dry mortar and packaged as one product, which can be at job site mixed with recommended dosage of water for application.
Recommended dosage is 0.015-0.45% based on binder weight. The detailed dosage should be determined by test in advance according to local raw materials and construction regulation.
Storage and transportation
25kg/bag in woven bag

Storage and transportation should be carried out in cool and dry condition. Under high temperature and high humidity, product should be kept away from moisture and pressure to avoid coalescence or agglomeration.

If the product is not used up, the opened package must be sealed tightly to prevent moisture from ingress.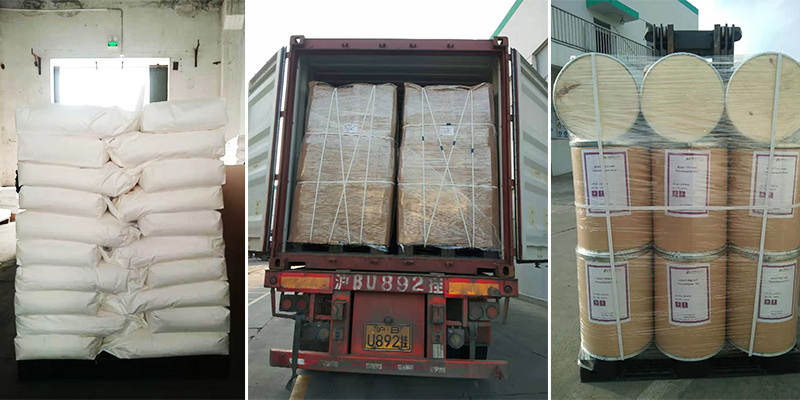 Shelf Life
FAQ
Q: Are you manufacturer or trader?
A:We are a professional manufacturer of Polycarboxylate Superplasticizer , we have 13 years of production experience, you can buy assured products.

Q: what is your terms of payment?
A: TT is our prior option,LC and West Union can be acceptable also.

Q: What is your terms of delivery?
A: EXW, FOB, CFR, CIF, DDU.

Q: How about your delivery time?
A: We can deliver the goods the next day at the soonest, and the latest will not be more than 9 days.
Such a fast delivery time depends on our strong production capacity, which is not affected by the environmental protection and the shutdown.

Q: Can you provide samples ?
A: The confirmation of samples is a necessary part of our cooperation,
welcome you to ask for samples for us. We can provide samples to customers for free.

Q: Do you test all your goods before delivery?
A: Yes, we will carefully test the products before delivery, and we will also test the products for application test. It is our advantage to test the products for application test before delivery, which ensures that the products delivered are 100% qualified.